On the afternoon of December 9th, Amanbo integrated e-commerce B2B2C platform held "The China-Africa business opportunities under the policy of One Belt One Road"-- Kenya market promotion conference in China-Africa sustainable development center, Shenzhen. More than 10 business representatives from Shenzhen and the surrounding area attended the salon.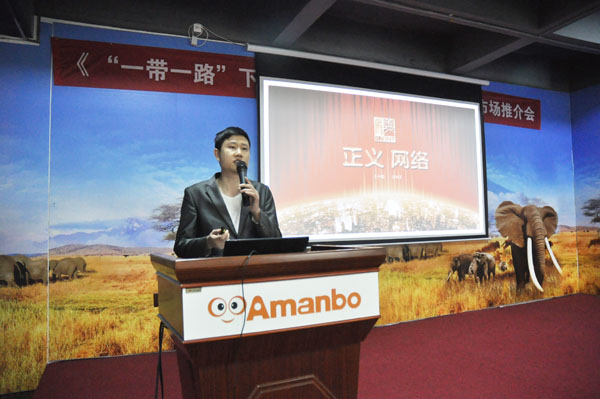 Firstly, Amanbo Merchants Manager Mr. Chen Fan brief introduced the Kenyan market general situation, so that everyone knew more about the East African economic leader – Kenya.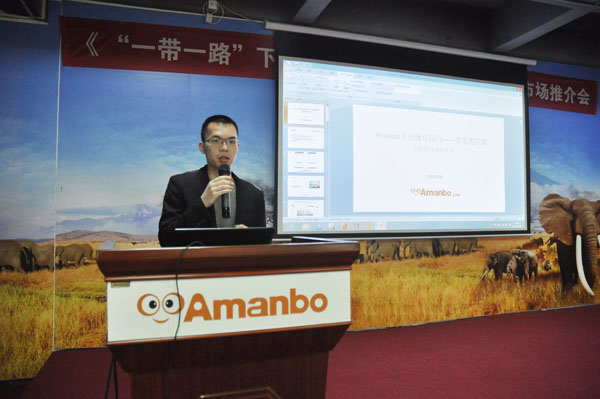 Then, Amanbo Merchants Manager MR. Tang Shimeng in detail explained the operation of Amanbo platform and a number of considerations, so that the users can more easily grasp the Amanbo platform shop skills and to gain more order opportunities.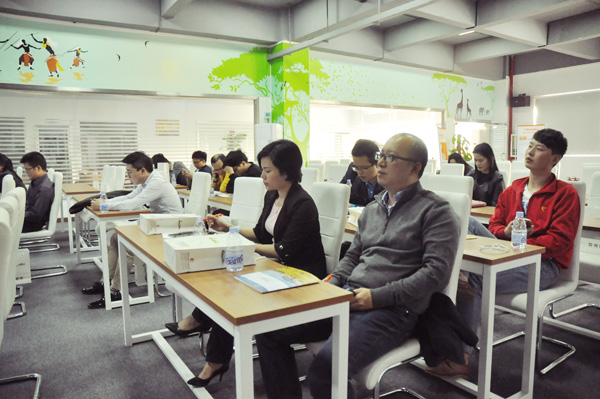 After a short break, Amanbo investment staff and the business representatives had one-to-one in-depth communication and discussion on the African market, industry and cooperation details. Some business representatives took the samples to the business development director of Amanbo Mr. Xiao Junming to consult the prospects of the African market, after listening to the improvement of views, the business representatives said they will develop marketable products based on the characteristics of the African market to open the door to African markets.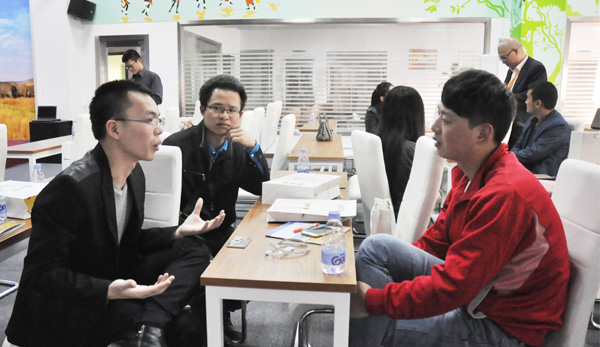 In the process of communication, many business representatives had a keen interest in Amanbo latest one-stop solution – VIP Service. After the merchants became VIP members, they can enjoy the "Sales Commitment" service, only to provide a certain amount of products and related information to Amanbo, Amanbo will do the transportation, promotion, sales and other work, it is equivalent a sure win business.
The 21st century is the century of Africa's rise. With the recovery of Africa's economy, Africa's middle class is growing; with Africa's infrastructure construction in full swing, Africa's market is infinitely enlarged. After the "China-Africa Cooperation Forum" Johannesburg summit of last year, China and Africa formally entered a new stage of the comprehensive strategic cooperative partnership, China-Africa business is glowing infinite vitality.
With the promotion operation of the platform to orderly conduct, many Amanbo partners have successfully opened up the African market through Amanbo. We also have reason to believe that 1.2 billion people in Africa, the blue ocean market will give all Amanbo partners to bring ever-increasing returns!