In order to improve the training effect, improve the staff learning participation and enthusiasm. The training adopts the actual combat group PK mode, and integrates the scoring system into the training. The trainers are divided into 12 groups. Each group establishes team name, designs LOGO and slogan.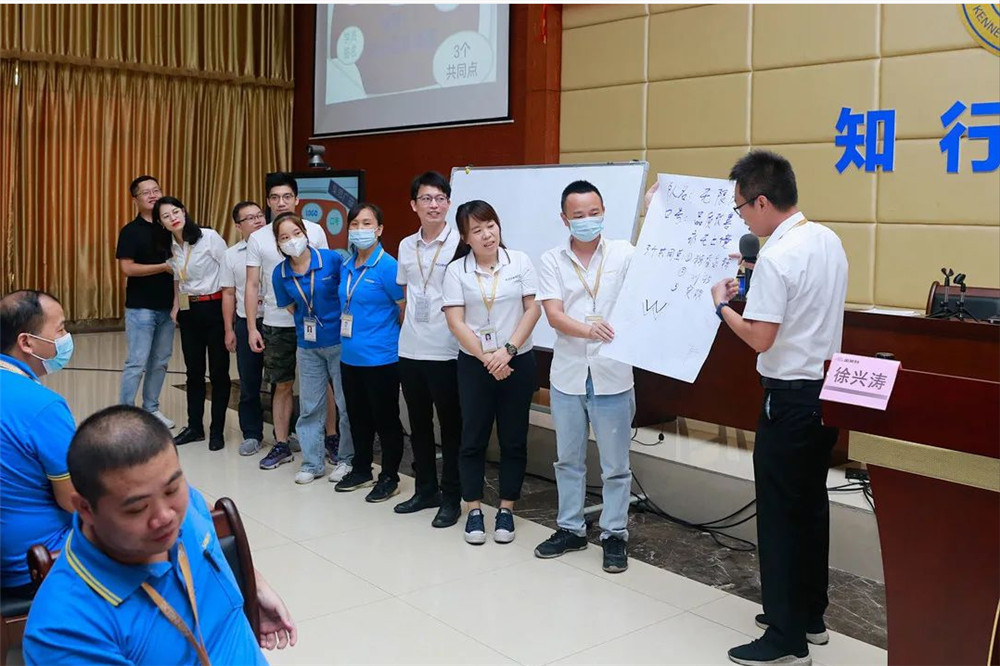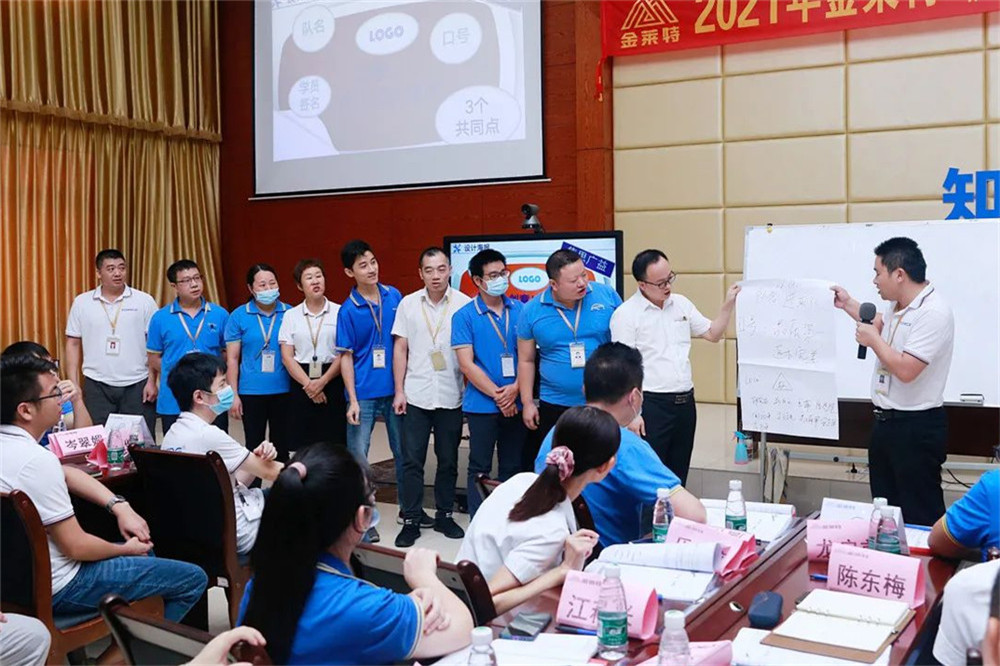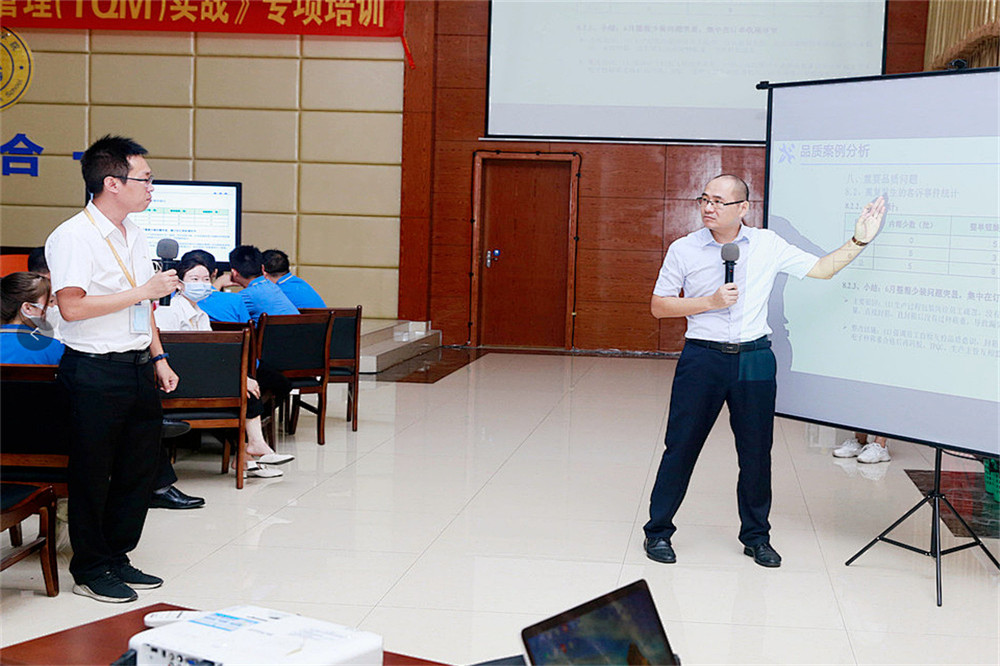 The main content of this training includes TQM management (quality-oriented), TQM realization in the enterprise, and TQM implementation process.
The core element of lean production philosophy is to reduce costs, shorten production cycles and improve quality by eliminating non-value-added activities in all aspects of the enterprise. He shared eight principles of TQM and seven QC methods, analyzed the reasons and found countermeasures in combination with the actual situation of Kinwright, and carried out on-site drills and use of some tools, so that students can memorize more deeply and really apply what they have learned.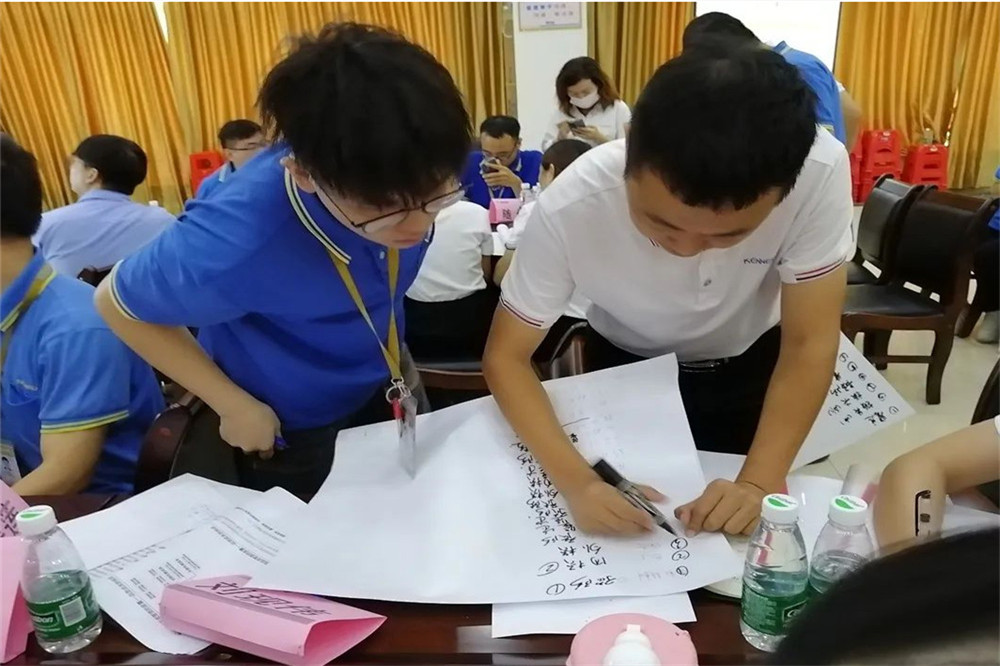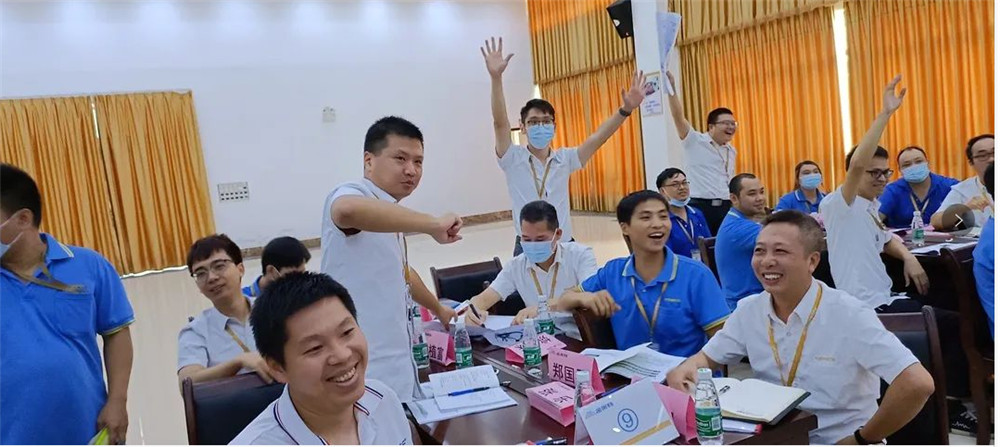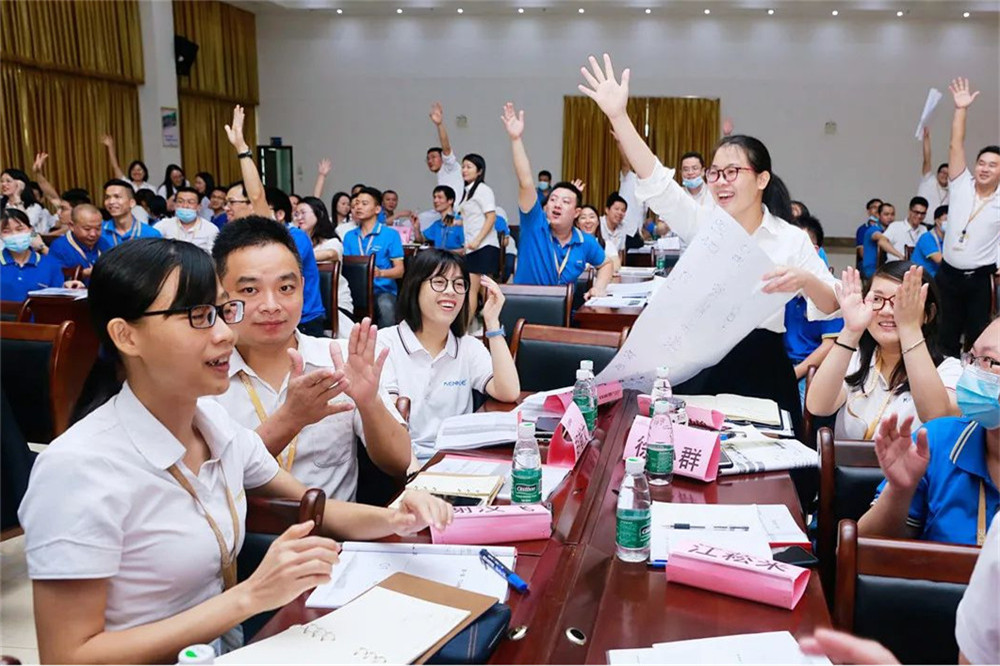 At the end of the training, the scores of each group will be counted according to the learning situation. The group with the highest score will be awarded the certificate of honor and prizes, and all the winners will be awarded A20 points.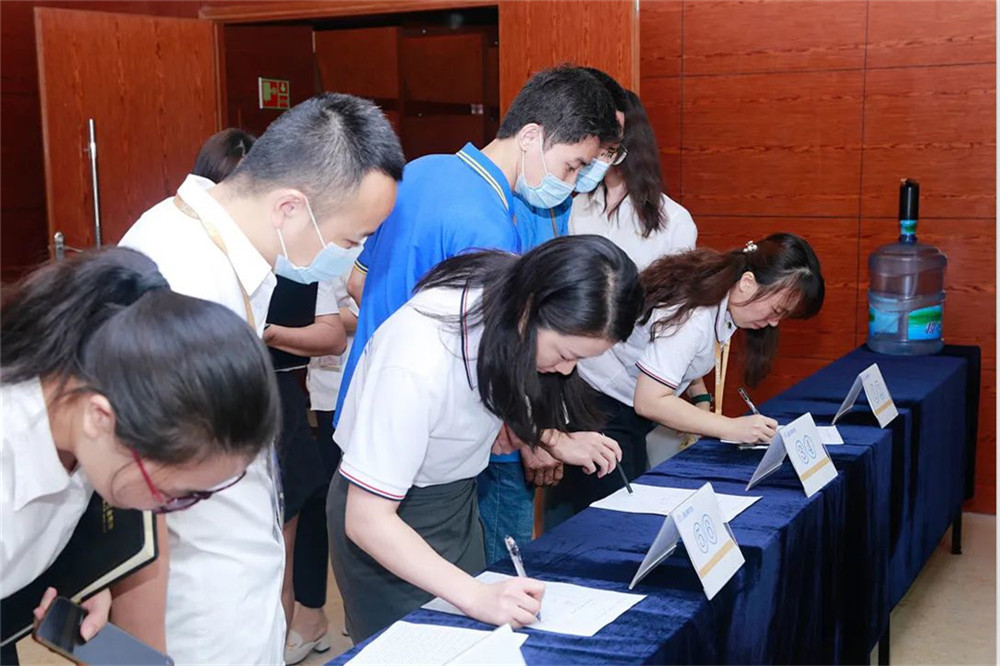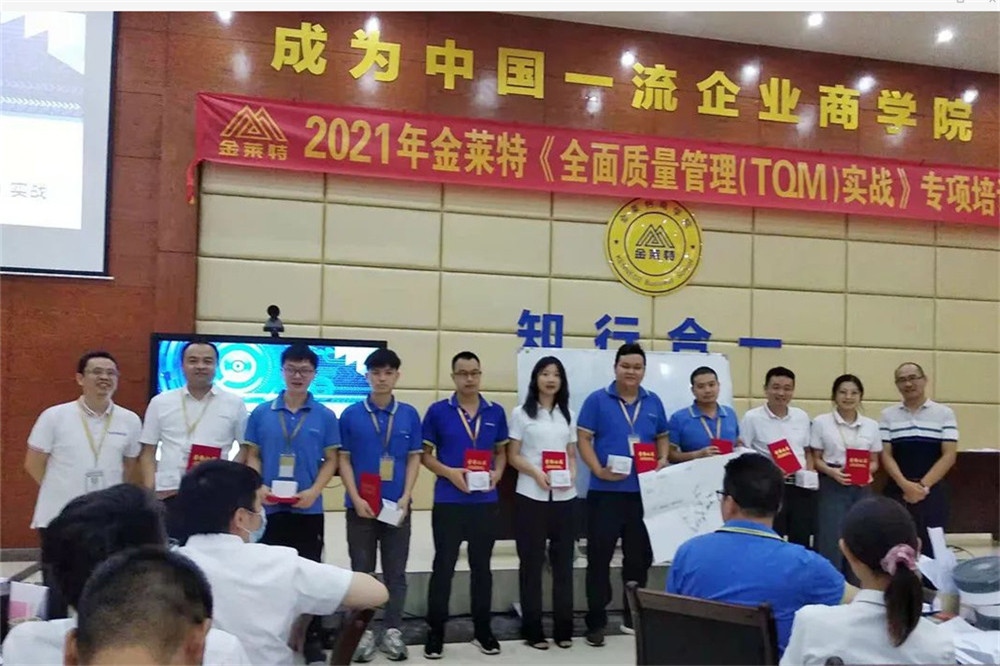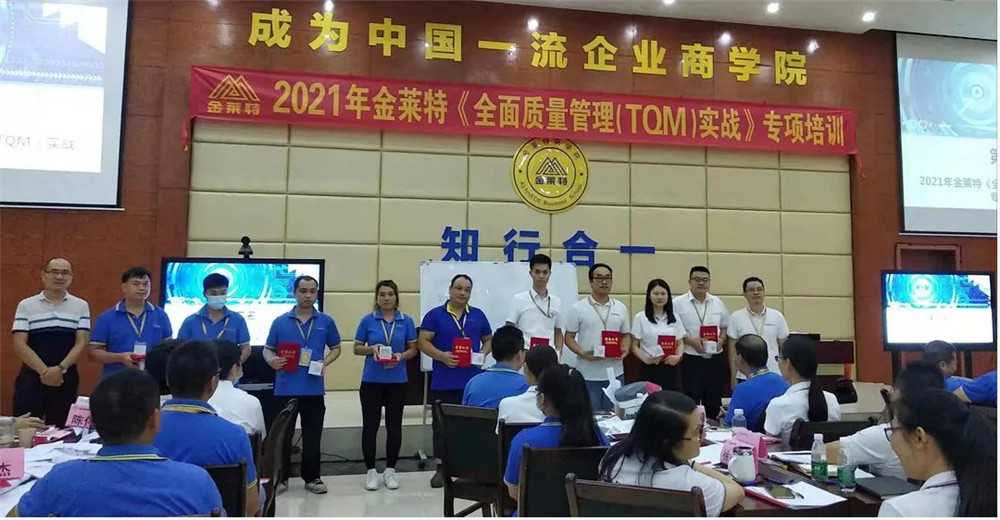 Quality is the foundation of enterprise survival and development, quality management symbol: high customer satisfaction, low quality cost rate. In the future, the company will develop a series of improvement measures based on these two goals, improve the quality awareness and technical skills of all staff, provide strong support for the company's quality improvement, and create a win-win future for Jinpin.