Recently, KING SONG officially released a new intelligent bullet change atomization new product - "Ling Dong". Unlike some intelligent products previously marketed, this new intelligent product, which has been developed for nearly a year, is full of strength in terms of value and technology, creating the "power free adjustment" and "dual mode of oral and lung inhalation" of the bullet-exchanging atomized cigarette, achieving a qualitative breakthrough in the intelligent direction of bullet-exchanging products. The new product is a qualitative breakthrough in the direction of intelligence, with the ambition to overturn the industry.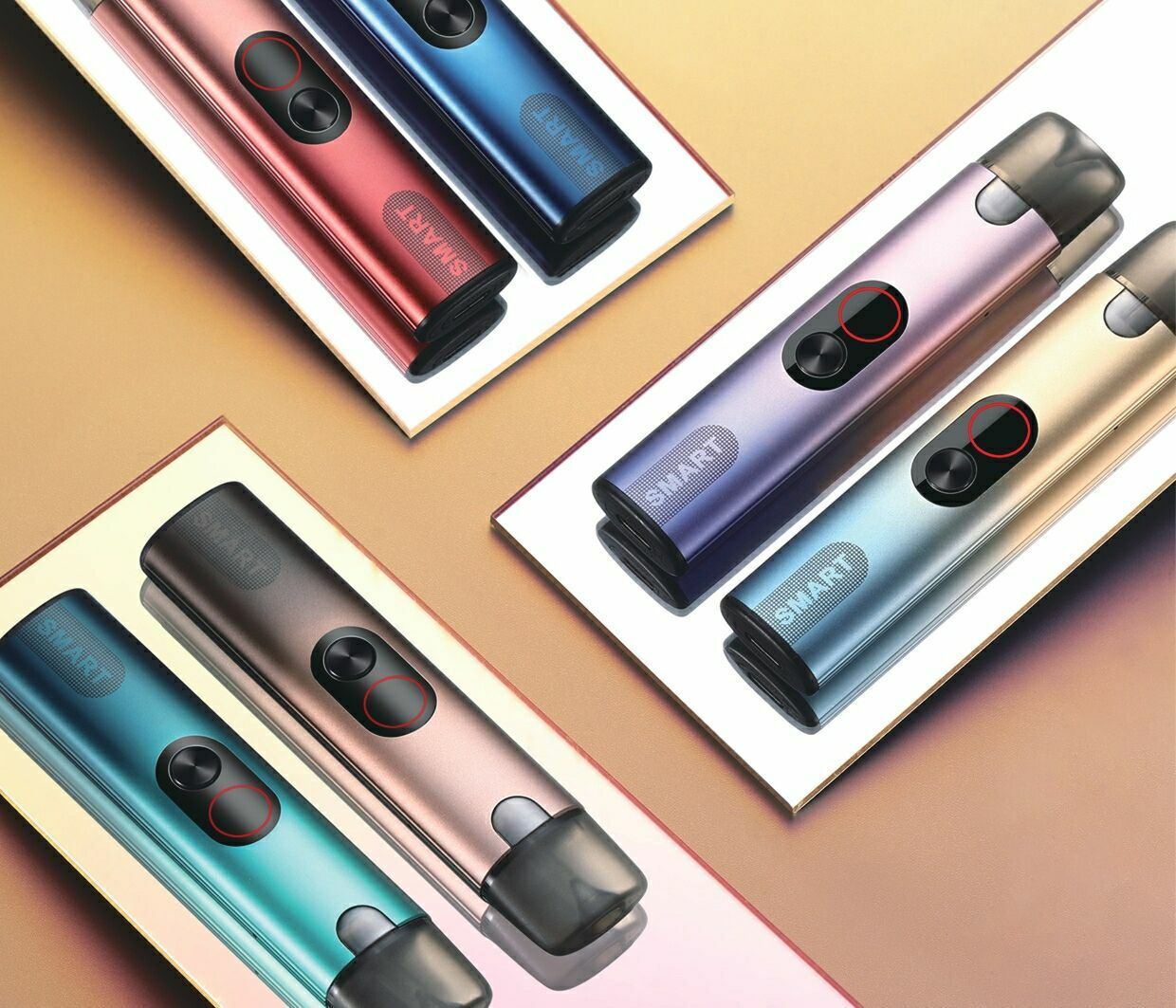 LED screen display mode for clear control of every draw
In previous events, we have actually experienced the design and intelligence of the Aura in advance. When in use, it accurately identifies the number of puffs, the resistance of the atomiser at the moment, and records how many seconds each puff has taken, prompting the user to vape moderately.

Intelligent MCU support - free power adjustment, 22 vaping experiences in 1 stick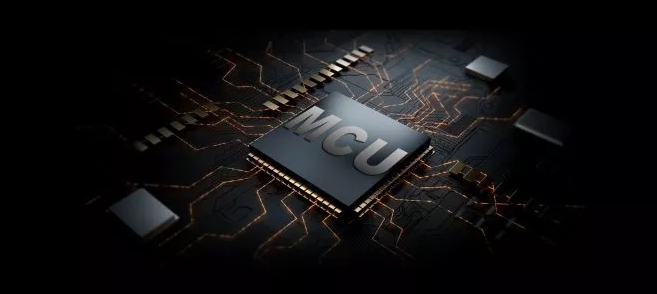 In addition to the LED display mode, the "LingDuo" series is also equipped with the first intelligent MCU, which allows users to adjust the power of the atomiser from 5 to 10w according to their own usage habits. Unlike previous regulator boxes, which have a large span of adjustment, each power adjustment can be as precise as 0.5w.
The mouthpiece and lungpiece can be switched at will to accommodate different players' preferences.

In addition to the freedom of power variation, the flexible air inlet hole design is also full of small ideas, by inserting the atomiser from two different directions, the air intake of the atomiser is also different, the mode is different, the smoke volume is also different, so even with the same power, the user's experience is also completely different, to achieve the mouth and lung inhalation arbitrary switch.

In other words, you can experience 22 different vaping experiences with a single atomizer stick.

In addition to the aforementioned free power adjustment, mouth and lung vaping, which are innovative designs, the Lingdang is also full of sincerity in the handling of various details, according to the insiders of Kangcheng Yipin, even the tightness of the clasp on the cartridge has been tested hundreds of times, the original plan for mass production in late August, but also delayed a month for this, the oil leakage rate of the cartridge test, but also through the CNAS laboratory hurdles, worthy of the key details of the devil.
This time, the first six colours of the Aura are available, with 10 different flavours of vape oil, all developed by the Hoyuan vape oil R&D lab, according to the characteristics of the Aura, which can stimulate its own atomization effect to the best state and bring excellent taste experience.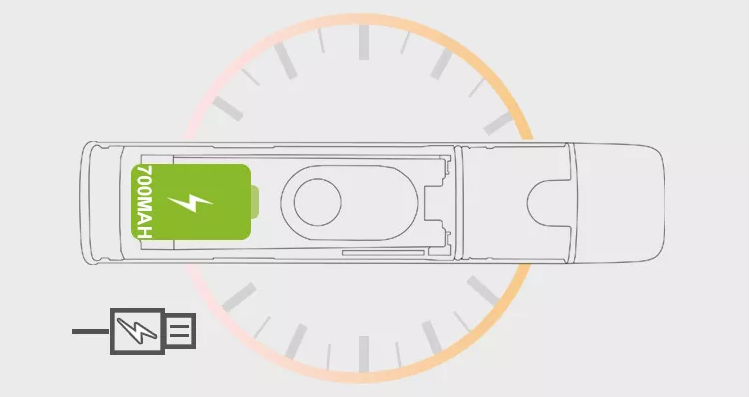 The 700mAH battery capacity is also beyond the norm in flagship models, and one charge can last up to 3 days.