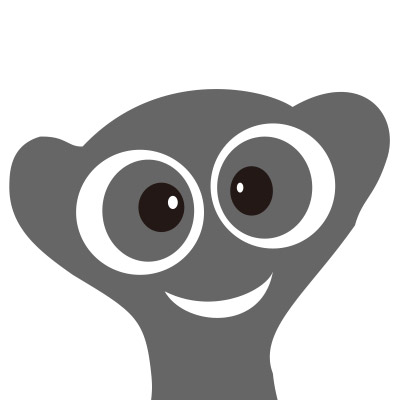 Tec******op

Department:

Position:
Phone :

Mobile Phone :

175******49

Fax :

Address :

Zip :

Country/Region :

Province/State :

City :
Company Contact information
Company Name :

Company Address :

, , ,

PostCode :

Website on Amanbo.com :

Company Introduction:

Henan Tianxiu wig Co., Ltd.: located in Xuchang, a cooperative company, manufactures and supplies various fashionable modern wigs for customers all over the world. It is a professional human hair manufacturer The factory and office environment cover an area of 30000 square meters. We have more than 25 years of experience in the hairdressing industry and our products, which has won praise from customers all over the world, including full lace wig, front lace wig, hair receiving, lace sealing, forehead lace, silk base sealing, hair braid, hair distribution, etc. We are a highly professional and experienced manufacturer of high-quality lace wigs in China. With the rapid development of the company, our customers come from Europe, the United States, Africa and all over the world. We have well-educated, innovative and energetic employees. We are responsible for all links of research, design, manufacturing, sales and distribution. Through research and development of new technologies, we not only follow but also lead the fashion industry. We listen carefully to customer feedback and provide immediate responses. You will immediately feel our professional and considerate service. We welcome the opportunity to do business with you.