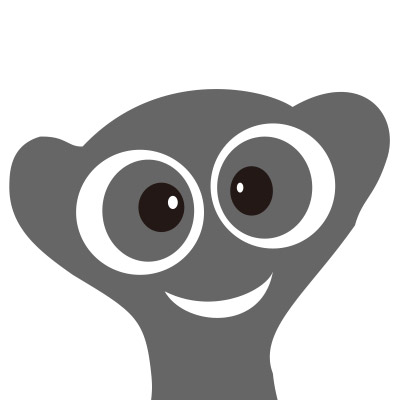 1f9******cb

Department:

Position:
Phone :

Mobile Phone :

185******89

Fax :

Address :

Zip :

523841

Country/Region :

Province/State :

City :
Company Contact information
Company Name :

Dongguan Sanwei Electronic Technology Co., Ltd.

Company Address :

长安镇新安横中路, Dongguan, Guangdong, China

PostCode :

523841

Website on Amanbo.com :

Company Introduction:

Dongguan Sanwei Electronics Technology Co., Ltd. was established on 11 August 2016, with its registered office located at Room 203, Unit 1, Building 1, No. 8, Xin'an Hengzhong Road, Chang'an Town, Dongguan City, Guangdong Province, with Chen Yu as its legal representative. The scope of business includes research and development, production and sales of: electronic products and accessories, automated machinery and equipment and accessories, moulds and accessories, hardware products and accessories. Sales: plastic products; wholesale and retail: prepackaged food (coffee beans), coffee utensils and accessories, primary agricultural products, fruits; import and export of goods or technology.