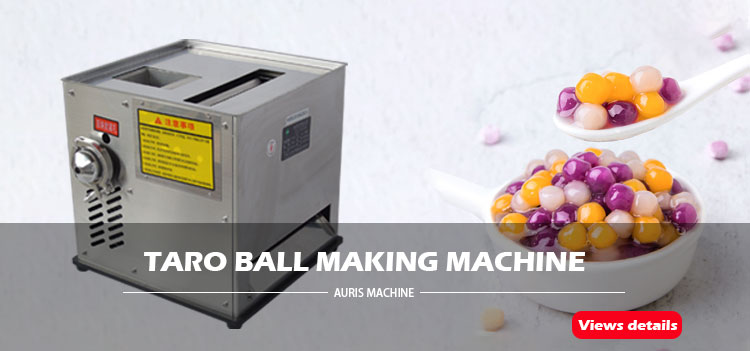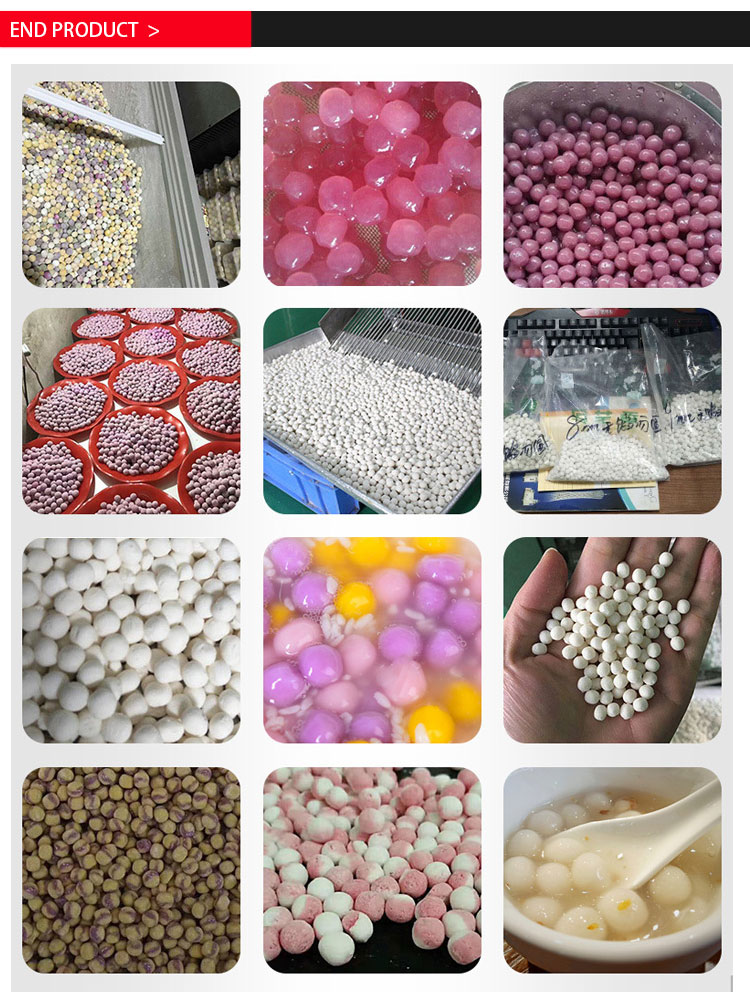 According to the production requirements of Chinese medicine pill and circular food and other production enterprises,
the small dough ball maker can produce pills or balls of different specifications and the product is better than manual rubbing quality.
It is the necessary equipment for medicine pill and food production enterprises.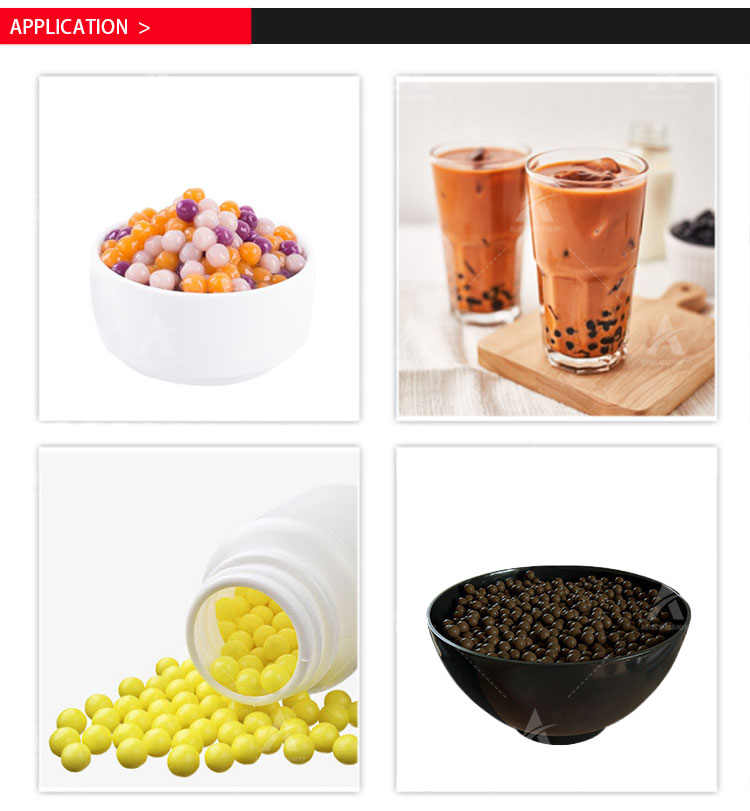 Features for small dough ball maker:
•This small dough ball maker is composed of strip making and pill making, box structure, straight strip making,
simple structure, easy operation, and easy maintenance.
•Adopting gear reducer, smooth and reliable transmission.
•Large feeding inlet, single screw, and triangle pressing block design, eliminate the phenomenon of shedding material.
Besides, convenient to disassemble and clean.
•Pill-making knife with a brush wheel on the outside can prevent the phenomenon that the material sticks to the knife.
•Low noise, small volume, occupying little space.